3 tags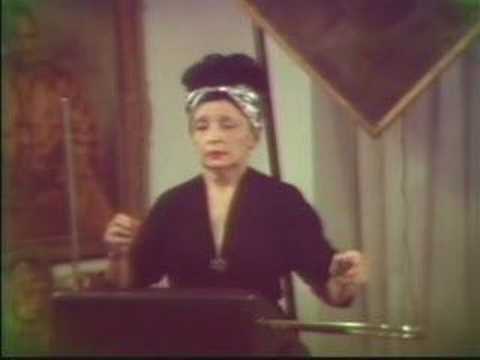 5 tags
14 tags
3 tags
Watch
Trädkojan i skogen.
"Det kanske var en dag som alla andra, men det var då det lyste så i gräset efter..."
– Pär Lagerkvist- Aftonland.
3 tags
Vera Vinter förband till Petra Marklund 2013 Jag har fått det ärofyllda uppdraget att öppna för Petra Marklund under hennes turné "Inferno". Det blir totalt 18 konserter med start på Cirkus i Stockholm onsdag den 6 februari. 6 feb Stockholm, Cirkus 7 feb Karlstad, Scalateatern 15 feb Jönköping, Konserthuset 16 feb Örebro, Convectum Kongress 21 feb Malmö, Konserthus 22 feb Helsingborg,...
2 tags
Watch
Ljud från en bro.
7 tags
4 tags
2 tags
1 tag
2 tags
1 tag
1 tag
2 tags
4 tags
6 tags
Watch
Hammock session med kepsen på. Från hängmatta i Täfteå, Umeå, Sweden. Du gör mig rädd och lite prat om kärlek och en viss favvofotograf som heter Sune. 
4 tags
3 tags
"Oscar Wilde said that if you know what you want to be, then you inevitably..."
– Stephen Fry (via coooode) (via snyggvur)
8 tags
2 tags
Korrar mina texter. Omslaget tar form. Snart så, mitt första album. Debut. Jag längtar till hösten. Hurra. 
5 tags
7 tags
7 tags
3 tags
FINBESÖK
Har repat lite med finbesöket som jag får på scenen imorrn kl. 19.55 i Täfteå.  
4 tags
2 tags
6 tags
4 tags